Volunteer
The last good thing that may happen in a person's life – is a hospice volunteer.
Volunteer Opportunities
It takes the dedication of committed volunteers to empower The Advent House to assist the dying and their families in need of our care.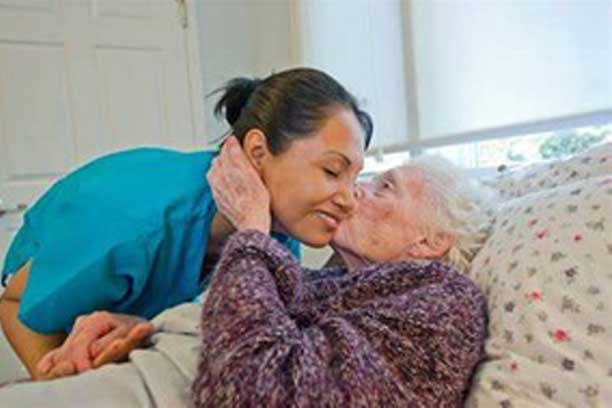 Resident Care
Two volunteers per shift care for our residents just as they would for a sick friend or loved one at home, administering physical and emotional care. We provide full training with back-up support at all times.
Time commitment – one 4 hour shift weekly or every other week.
Housekeeping
We are always in need of people to help keep our house welcoming to those we serve. Dusting, vacuuming and cleaning an assigned area of the house.
Time commitment – usually every2 weeks, alternating with another volunteer in your quadrant of the house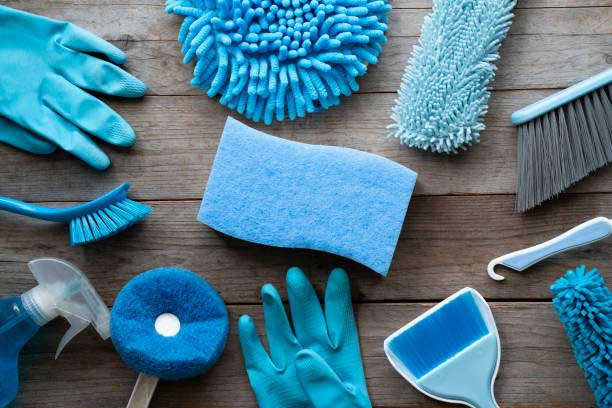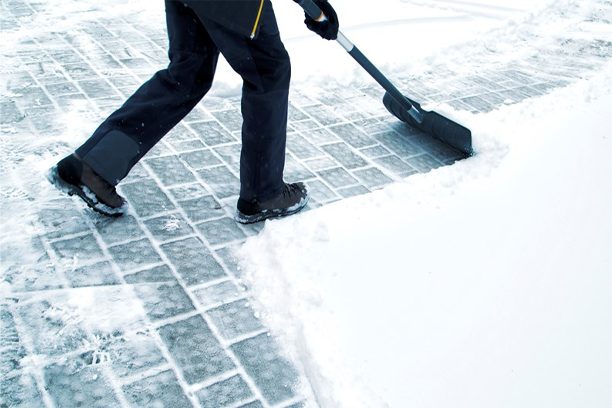 Property
Snow removal on front walk (working with a team) usually one or two assigned weeks per season.
Gardens
Weeding, watering etc. as needed.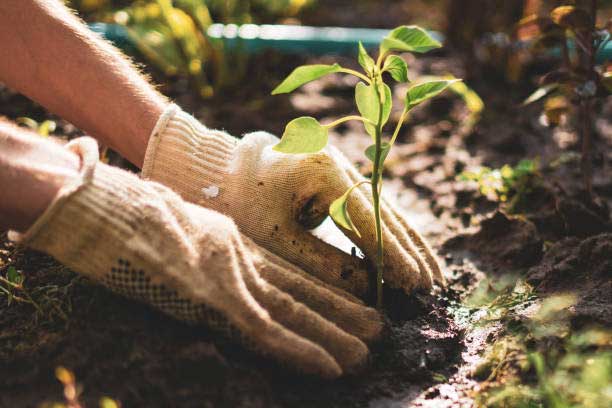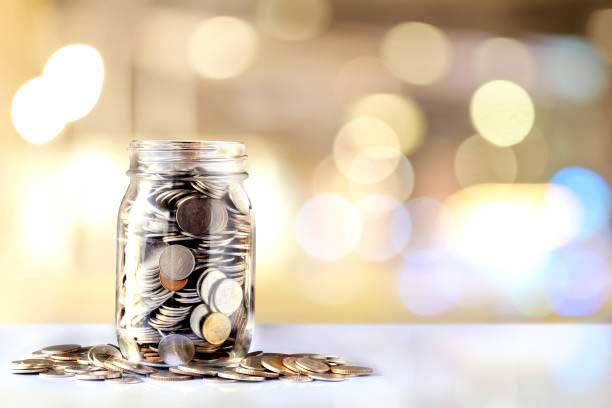 Fundraising
Helping out with our annual fundraisers: Golf Tournament, Dinner Dance and Annual Appeal.
More more information, please click HERE
Per Diem Nurses
We welcome nurses with hospice experience to join our on-call team. If you have availability to fill an occasional eight hour weekday shift; as well as, take on-call a few weekends a year, we would love to hear from you.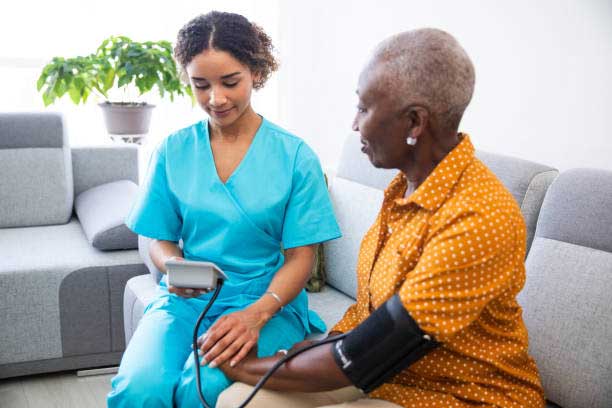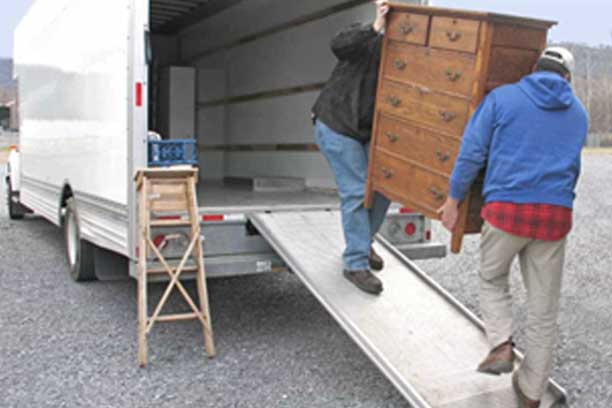 Sweet Charity
Able bodied people to help pick up and deliver furniture to customers (using our truck).
Volunteer Profile
Volunteers are an integral part of our team, filling roles that range from direct contact with residence to providing clerical and fundraising support for the organization.
FRIENDLY – The volunteer becomes involved in a warm and gentle manner with the families and activities of this home. A cheerful smile and friendly "hello" mean so much to the families during this stressful time in their lives.
DEPENDABLE – The volunteer is present and on time as scheduled.
DEDICATED – The volunteer views this work as a total commitment of responsibility requiring a definite allotment of time, energy, and intelligence.
FLEXIBLE – The volunteer is flexible. Written procedures and forms are not more important than the family and their needs as they cope with crisis.
EMPATHIC – The volunteer is able to deal with a variety of people and situations in a sensitive manner without imposing views and judgments.
LISTENER – The volunteer provides support and encouragement by his or her presence. A good volunteer is like a good friend – an understanding listener, but not a problem solver. VOLUNTEERS DO NOT UNDERTAKE COUNSELING OR RELAY PERSONAL EXPERIENCES. NO MEDICAL ADVICE SHOULD BE OFFERED TO THE FAMILIES BY THE VOLUNTEER. If you think someone needs more than a friend, please inform the Director.
CONFIDENTIAL – The volunteer has respect for the confidential aspects of the assignment and allows the families dignity and privacy. Discretion must be used in conveying your experiences within this House, and under no circumstances should families' names be used outside the House.
OPTIMISTIC – The volunteer has a positive outlook yet does not encourage unrealistic thinking.